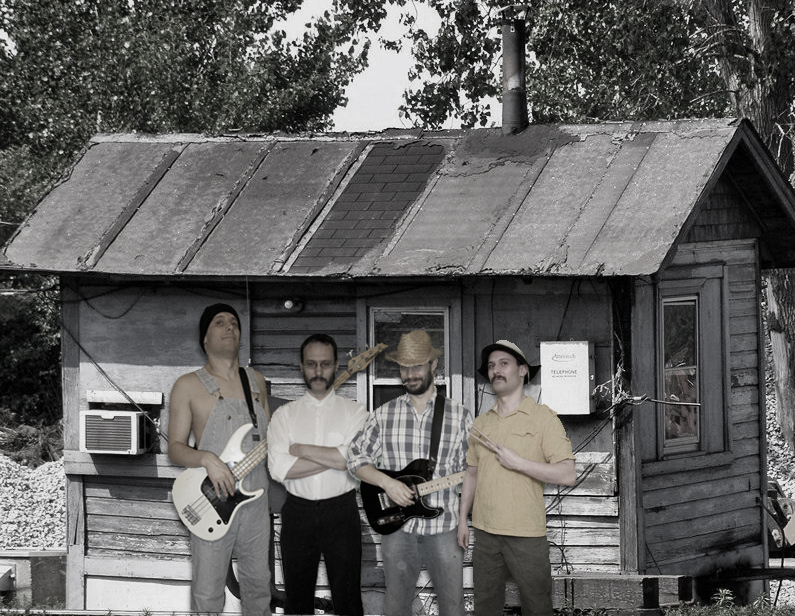 The Red Spot Rhythm Section was born from the mind of Chicago writer and multi-instrumentalist Joshua Siegal, along with a host of local collaborators.
In September 2015, the RSRS issued their debut album, Worry: Songs of Homan Freed, released independently.
In June 2018, they released Win for Losing, a protest song reggae single with alternate dub and percussion mixes.
The Red Spot Rhythm Section is currently at work on their second full-length effort, which will feature guest artists in a afrofunk-reggae mashup.