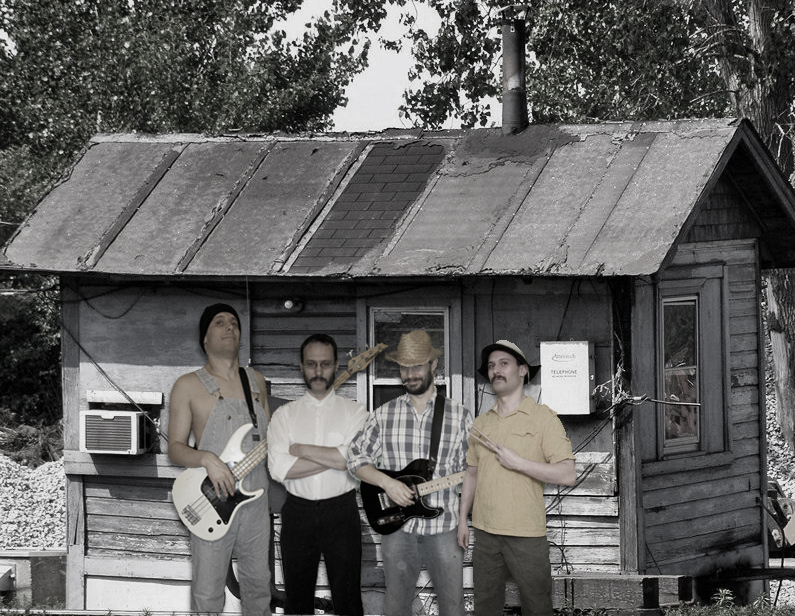 Red Spot Rhythm Section is the multi-instrumental project of Chicago writer and musician Joshua Siegal, along with a host of local collaborators.
On July 23, 2021, Red Spot Rhythm Section will drop "You Got Lucy (feat. Angela Peel)", the first single from their album, Won't Back Down: A Roots Tribute To Tom Petty. The album will be released August 6.
In October 2020, the group released a new two-song single, Hard To Give Thanks / Foundation.
In June 2018, they released Win for Losing, a protest song reggae single with alternate dub and percussion mixes.
In September 2015, the RSRS issued their debut album, Worry: Songs of Homan Freed, released independently.